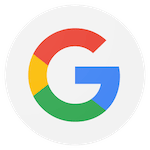 Rich has really helped me stay motivated and lose those stubborn inches!! In the short time I have been going to Fitness 4 Life, My strength has increased tremendously and I have a ton more self-confidence. I now have guidance with regards to my diet as well. I participate in a small group class in which the participants have been super welcoming. I would definitely recommend Fitness 4 Life to anyone looking for a positive change to their fitness and diet regimen.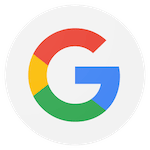 Fantastic trainer that yields great results. Time to attack that new years promise to yourself. The gym is very well equipped and will get you motivated as it did me. Great Training.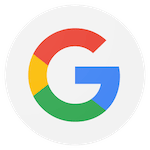 Started with Rich King about 2 months ago, because I was not getting the results from working out at gym by myself. From the first meeting with Rich I knew this was the right decision. He met with me, took body measurements, reviewed nutrition diet and answered all my questions. His work outs are progressive, build upon each other and are never the same. I have improved my body measurements, see and feel the results just after 2 months. All of us spend money on recreational stuff...food, drink, trips, etc... take some of that money and spend a small amount on your health.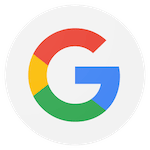 Rich works with your fitness needs and pays close attention to your goals. His gym is clean and organized and has a large selection of equipment.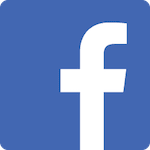 Love this gym. Just finished the 6 week workout challenge and was just ecstatic at my results. Going to keep going every week! Rich and Tess are amazing.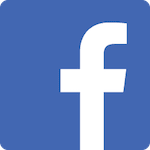 Tough workouts - seeing results with clothes fitting better - feeling strong and healthy - Rich King is the best - Good People - plus he has Cindy as a personal trainer and she rocks 2 - reasonable price.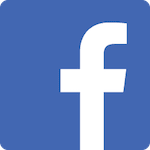 Rich is awesome! He knows his stuff and if you listen and do what he suggests, you will LOSE WEIGHT! I lost 25 lbs. and have kept it off for (going on) 5 months now!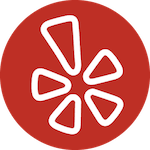 I've been a client of Rich King for almost a year now, and I have seen an increase in strength and endurance while also losing almost 20 pounds.
Rich is very knowledgeable about how to best meet the goals I've set and he has worked with me to get the best results possible.